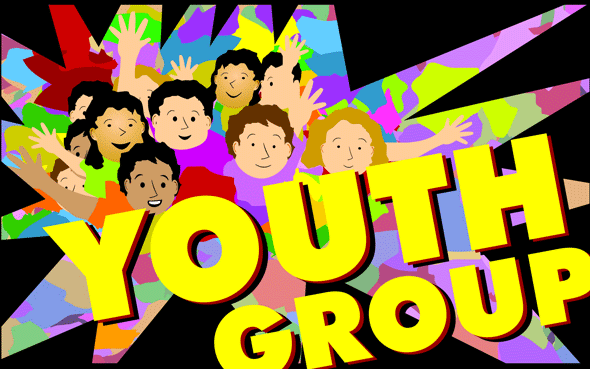 Temple Kol Ami is excited to announce the start of our Youth Group! We feel it is important for our kids to develop a strong Jewish identity, and fostering Jewish friendships is key to this. The Youth Group will give our kids the opportunity to socialize and have fun outside of the Temple/Religious School environment. TKA is so committed to making sure our children know that they are not "alone" in York County that we have decided to subsidize all events- all Youth Group outings will be FREE for TKA members!
The Youth Group is open to kids in 5th through 8th grades and will be led by our coordinator Erin Roseman.  Youth Group is currently on hiatus during COVID, but we look forward to getting our kids together again in the future!
Keep an eye on the Temple calendar for details, and feel free to contact Erin at rosemanerin@gmail.com for more information or to RSVP for an event.
We look forward to a fun year of growing, learning and bonding with our awesome youth!