Join Temple Kol Ami for The High Holidays
What are you doing for the High Holidays? Why not spend them with Temple Kol Ami? At Temple Kol Ami, we celebrate the High Holidays together through spiritually uplifting services. This year our services will be led by the engaging Rabbi Bruce Aft and Sara Sherman. All services will be virtual via Zoom (please contact us for the link).
Rabbi Aft is wonderfully engaging and has spent many Shabbats with Temple Kol Ami in the past. He led us through fantastic virtual High Holiday services last year and is excited to be with us again this year! He recently retired from Congregation Adat Reyim of Springfield, Va after 29 years of service. Rabbi Aft is currently a visiting scholar at George Mason University in the Jimmy and Rosalynn Carter School for Peace and Conflict Resolution. He is also the President of the community board for Operation Understanding DC. A huge baseball fan (and former college player), he and his wife Sue will be volunteering for the Washington Nationals Youth Baseball Academy.
Sara Sherman is an accomplished professional musician/vocalist with a degree in piano performance
from the Manhattan School of Music. She has won accolades for her piano presentations at music
festivals worldwide and has performed at such iconic venues as Lincoln Center. We are thrilled to
experience the Days of Awe with Sara.
In addition to adult Rosh Hashanah and Yom Kippur services, TKA offers Junior Congregation services (ages up to 12).
Tickets to TKA High Holidays are included in membership and are available for purchase to non-members for $150. College students and active duty military are invited to worship with us for free. Tickets can be purchased using PayPal, Zelle to yorksynagogue@gmail.com or a check made out to Temple Kol Ami can be mailed to 2764 Pleasant Road #11423, Fort Mill, SC 29708.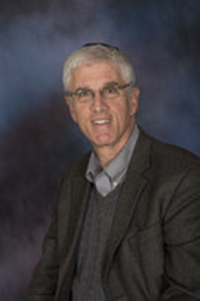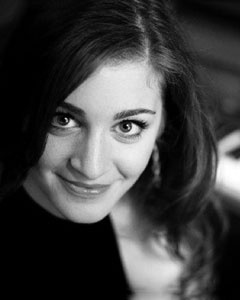 Sept 6th  Erev Rosh Hashana 7:30pm
Sept 7th  Rosh Hashana Jr Congregation 9am
Sept 7th Rosh Hashana 10am
Sept 7th Tashlich following the morning service
Sept 15th Kol Nidre 7:30pm
Sept 16th Yom Kippur Jr Congregation 9am
Sept 16th Yom Kippur 10am
Sept 16th Yizkor immediately following conclusion of morning service, around 12:30 PM
Sept 16th Ne'hila 4pm
Become a Temple Member or Purchase Your Tickets Today!
Atone for Your people, Israel, whom You have redeemed- Deuteronomy 21:8
As always, Yom Kippur is a time of remembrance for our departed loved ones. Please consider honoring their memories in our Yizkor Memorial Book for a donation of $18 per person. Please e-mail the name of your loved one(s) , their relationship to you and date of their yahrzeit (if possible) to
yorksynagogue@gmail.com
and pay on the website via PayPal or mail a check to 2764 Pleasant Road # 11423 Fort Mill, SC 29708 (make check payable to Temple Kol Ami at $18 per yahrzeit). Deadline for submission is September 8th.