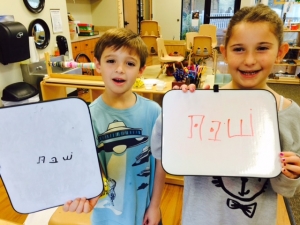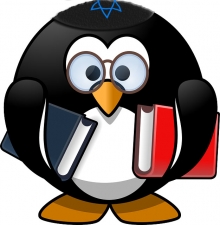 We are here to teach…you are here to find the joy in being Jewish!
Temple Kol Ami Religious School is an  innovative  program that is committed to cultivating our students' Jewish education. We embrace a hands on approach to learning by customizing our curriculum to meet the needs of our students.   Our teachers are passionate about sharing their love for our faith and helping to instill Jewish values. From starting as a young Torah Tot being taught about the holidays to learning the Alef Bet, to beginning their B'nei Mitzvah training, Temple Kol Ami Religious school provides a complete program for our students.  As their B'nei Mitzvah training begins we partner with our B'nei Mitzvah advisor to involve our families each step of the way.  You will be part of the process! We then have a wonderful Madrachim program that will allow our students to continue with the school as they train to become teachers.   We are so excited to have your family be a part of TKARS.  Please contact us at tka.religiousschool@gmail.com with any questions you may have. We are here to welcome your family to the Temple Kol Ami family!
An innovative Jewish education

Developmentally appropriate curriculum

Small class sizes
TKA Religious School will be utilizing a virtual learning platform for the '20-'21 school year.
Class time is from 10am to Noon.